In-house lash + brow qualification
from your award-winning mentor!
Then block out your calendar from 11th-16th July… because it's time to enroll in… 
You're our dream student if you…
Then block out your calendar from 11th-16th July… because it's time to enroll in… 
Then let me introduce myself…
Founder of Genna Rose Salon and Training Academy Award winning educator and lash artist
When I first started out, I was a lot like you. I didn't have any clue about business… but I did have a whole lot of drive! From being a mobile lash and brow artist, to treating clients in my living room… all the way up to founding my own award winning salon and training academy that attracts artists from all over the country – I knew that lashes and brows were my thing!
Sure, trends have come and gone, but the Genna Rose brand has stayed synonymous with the very best specialists in the industry.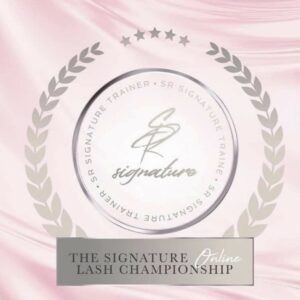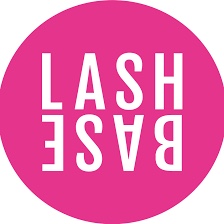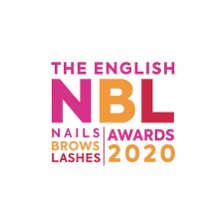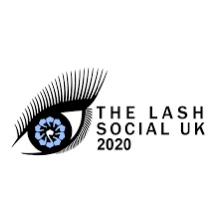 I had the best time doing the lash life and tint course, going in as a complete lash newbie I've come away feeling so much more confident and full of useful knowledge!! Genna was very thorough and was happy to answer any question I asked. I can't wait to be able to book another course again in the future. Thank you Genna for teaching me and now having a new treatment to add to my list.
This is my third course with Genna Rose's training academy and I've loved every single one. Genna is so professional and I learnt everything I need to with tons of support after the course. It was so much fun and I felt so relaxed during the course. It is definitely the best value for money. I can't recommend her enough. She's helped to push me to my full potential and given me so much more confidence in the beauty industry. Thank you Genna.
You want to create a legacy, a brand and a name that people remember… that's what you'll learn here at the Genna Rose Lash + Brow School Week!
Become an accredited and respected lash and brow business in just one week
Over your 6 days in our state of the art training academy, you'll work through 6 individual certifications. You'll receive 1:1 support and feedback, ensuring you leave us fully-equipped to take on your case studies. After submitting up to 3 case studies per course, you'll receive your certification!
This is the fastest and most hands on way to start or cement your career as a renowned brow and lash artist!
Our previous students have qualified in as little as 2 weeks! (It would take over 6 months to qualify in each of these disciplines separately… and, you don't have time for that!)
Plus, lifetime support and aftercare from Genna and her expert team:
PRICELESS
Did the lash course with Genna. Absolutely loved it! She is so informative, really helps you grasp the concept yet allows you get on without hovering too much. She really makes you feel welcome and the little personal touches made it even better. I'm sure I haven't laughed so much in a long time. Highly recommend! Will definitely be back for the volume course!
I created this for you so you can get qualified, build a brand and become your own boss ASAP!
The journey to award-winning lash and brow artist was not fast for Genna Rose… but I did the learning, made the mistakes and created the process so you don't have to!
Take it from me… if I'd known then what I know now… I'd have built my empire much quicker!
I know I want that for you…😉
I find it so easy to learn from Genna! And she has a laugh with it as well, if your looking to learn something new I definitely recommend any of her training!