Welcome to relaxation of the highest order.
We're not just master lash artists – we're masters of pampering too. No matter how often we see you, we want you to feel like a visit to us is as rejuvenating as it is confidence boosting.
Whilst indulging in your treatment, cosy up on a heated blanket, enjoy a delicious coffee in our chill out zone, or take one away in our signature cups. Bring your laptop, or just a book – and let us take care of you.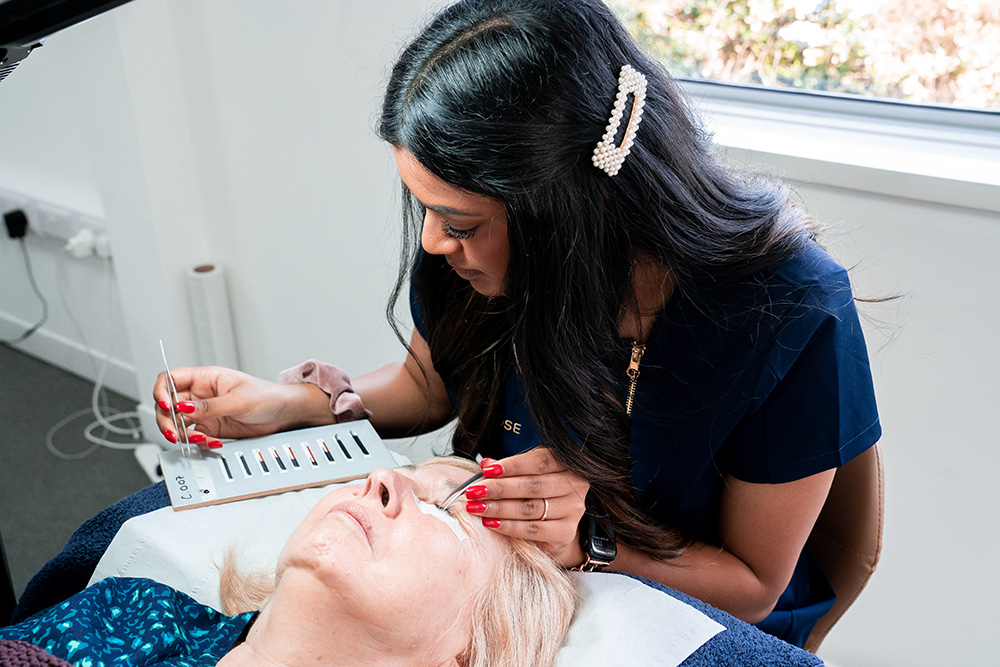 For the classy lady who wants a subtle lift without lashings of mascara. Classic lashes look natural and flirty, with just one extension being added per natural lash. A classic set of 70-100 lashes will require infills every 2-3 weeks and a full set will take around 2 hours to apply.
Classic lashes are popular with busy, natural beauties who don't want to spend forever in front of the mirror. Our active ladies love them too! Gym glam, swim safe and easy to take care of – classic lashes are a great introduction to lash extensions.
For a little more than natural, but not as much as volume, hybrid lashes are the perfect middle ground for those that want to look polished, but not too glam.
Popular with those who have fewer natural lashes, hybrid sets are perfectly customised to your eyelash health. They take around 2.5 hours to apply and can flutter in-between infill every 2-3 weeks.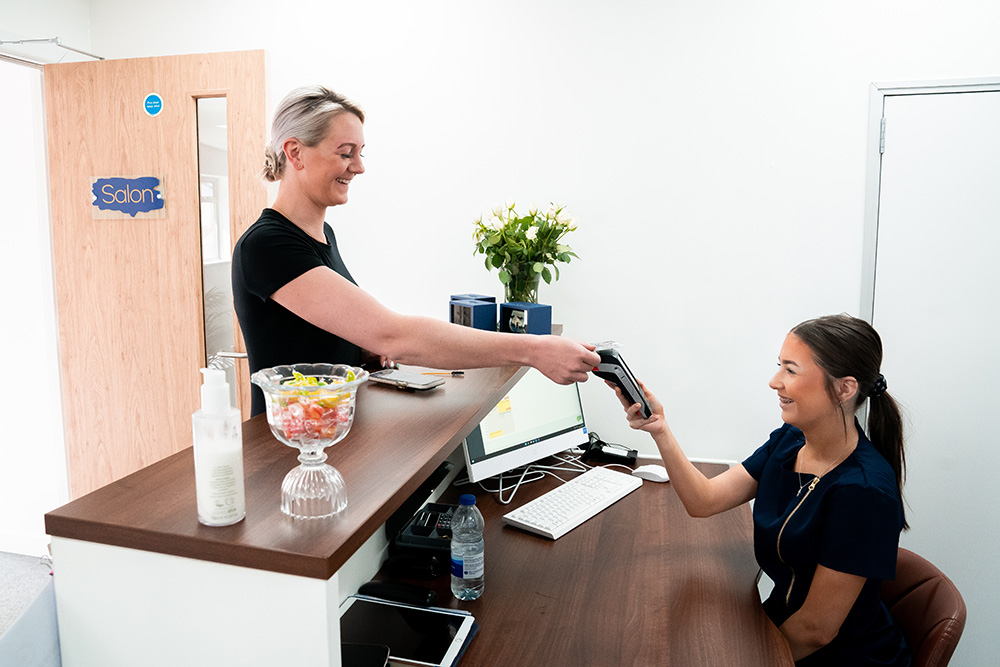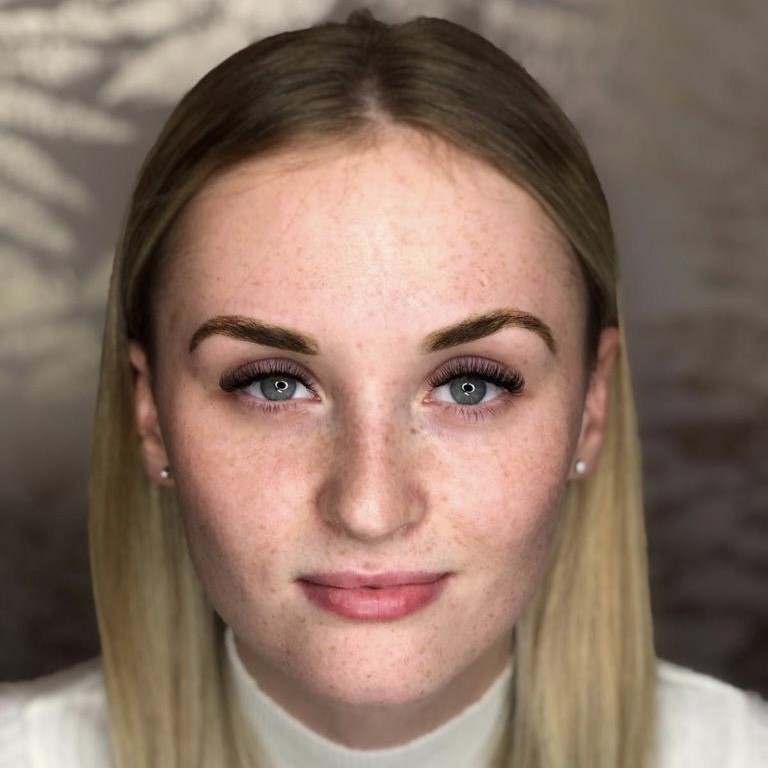 For the effortlessly glamorous, volume lashes are created by attaching tiny tiny fans of lashes to your natural lash. From light and fluffy to thick and striking, volume lashes are tailored to your natural lash strength and your desires.
Volume lashes are perfect for everyday glam, without pesky eyelash glue! They take around 3 hours to apply and will require an infill every 3-4 weeks.
Not ready for lashes? No problem! A lash lift and tint is a classic favoured by glasses wearers and contact lens users – as well as those looking for a natural 'no make-up' look. Lashes are permed from the base to create a subtle but eye-opening curve, then tinted to give the look of mascara without the mess.
A lash lift and tint takes just 45 minutes and will last up to 8 weeks.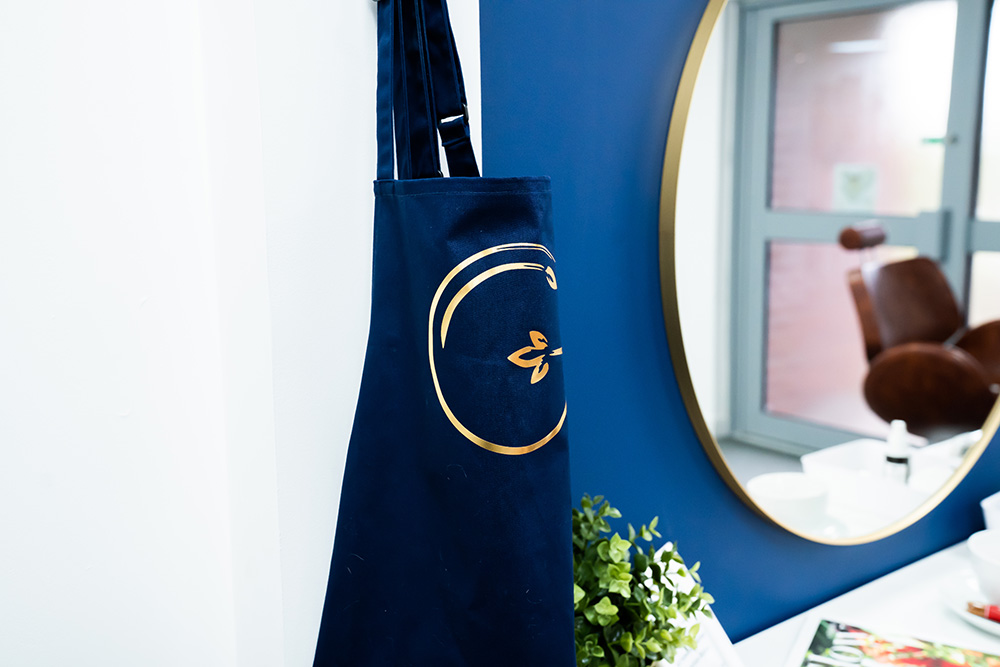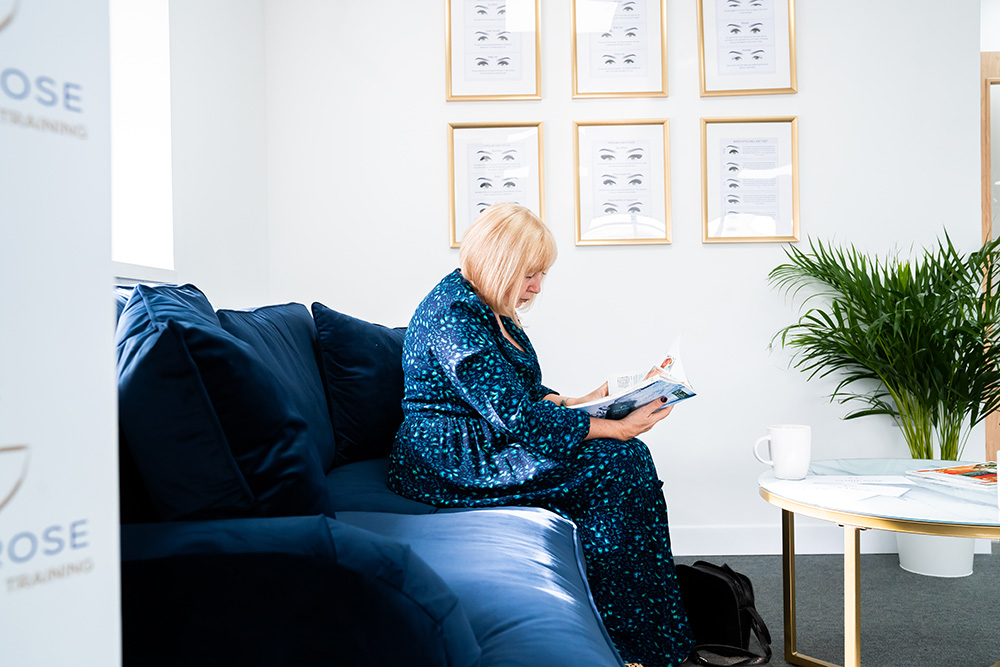 Want lifted lashes and luscious brows? Our pleasure! Book in for a brow lamination alongside your lash lift and tint and receive a combo deal.